Deltapoly
'Deltapoly' is the latest branch of Polycentre, which also a distributor shop canopy roof and its complements (roof sheet, stainless/non-stainless pipe, stainless/non-stainless sheet plate, accessories, etc). Deltapoly is located at Jl. Jati-Cemeng Kalang No. 70, Sidoarjo city. Deltapoly became operational from May 2nd 2017 and serving Sidoarjo area and Sidoarjo-Pasuruan border. Deltapoly's location privileges are as such: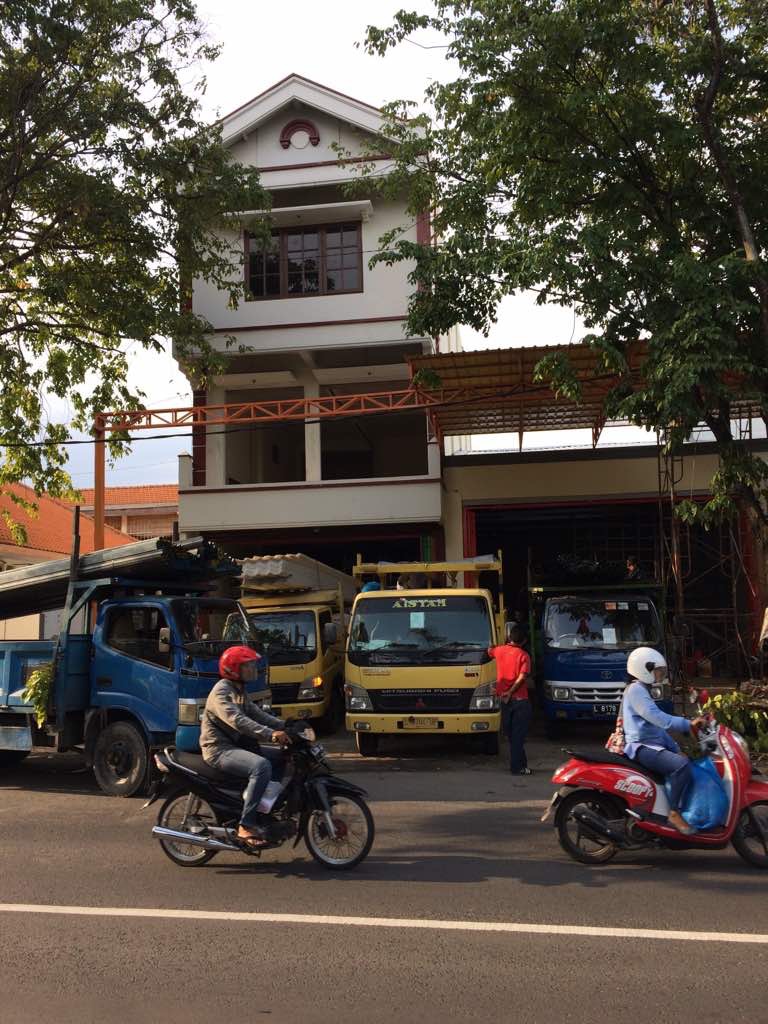 1. Nearby Sidoarjo city center at Jl. Jati-Cemeng Kalang no.70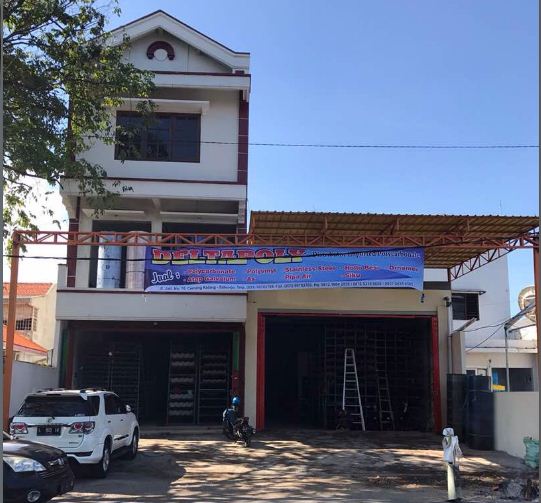 2. Located close to many private residence in Sidoarjo.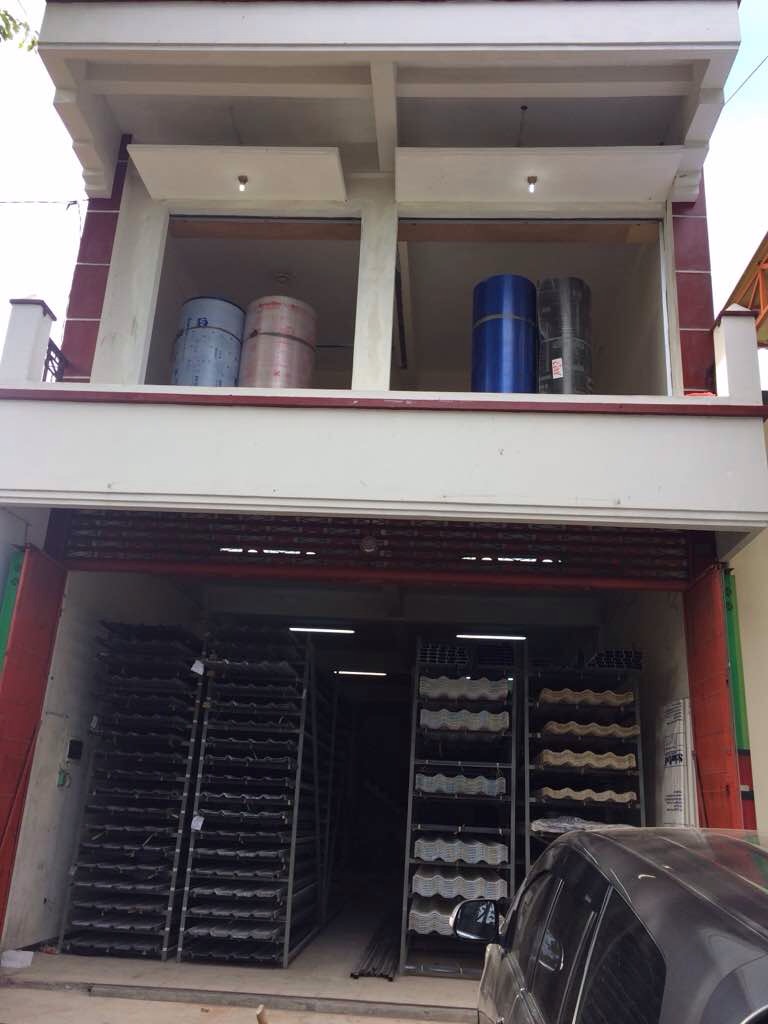 3. Easy to get parking space on street, less traffic jam and no flood.